About Barbara
Amazon and BookBub Bestselling Author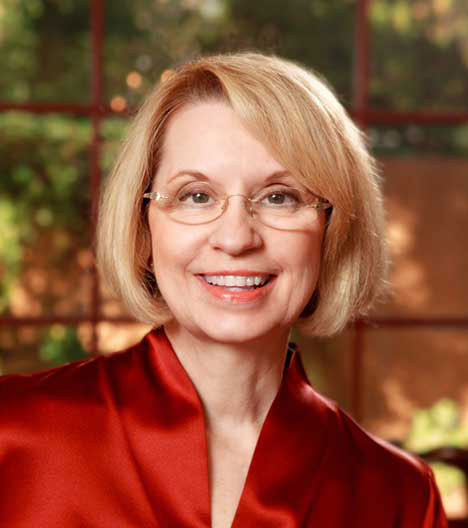 About Bestselling Author Barbara Hinske
Amazon and BookBub Bestselling Author
Barbara Hinske is an attorney by day; novelist by night. She inherited the writing gene from her father, who wrote mysteries when he retired and told her a story every night of her childhood. She and her husband live in a stately home in Phoenix, Arizona, which they spend all of their spare cash and free time maintaining. When they're not working away on their house, they're spoiling their two dogs and four grown children. Decorating, entertaining, cooking, gardening, and Downton Abbey are Barb's obsessions.
Barbara Hinske Media
Talk with Barb
Videos
Let's take a tour of my own stately home--my inspiration for Rosemont
Enjoy this sweeping musical prelude by inspirational composer Deborah Offenhauser
Audio and Podcasts
Barbara Hinske, Bestselling Author of the Rosemont Series – Taking Stock in You Radio Show
Guest Host on www.fascinatingauthors.com | Excerpt from book "Coming to Rosemont"