Bedtime Story: The Enchanted Bookshop – Night 1
Some of the best words in the English language are "Once Upon A Time." My dad told me a bedtime story every night of my childhood, and I've grown up to be a storyteller, too. So get your jammies on and join me for a bedtime story I'm calling:
Bedtime Story: The Enchanted Bookshop – Night 1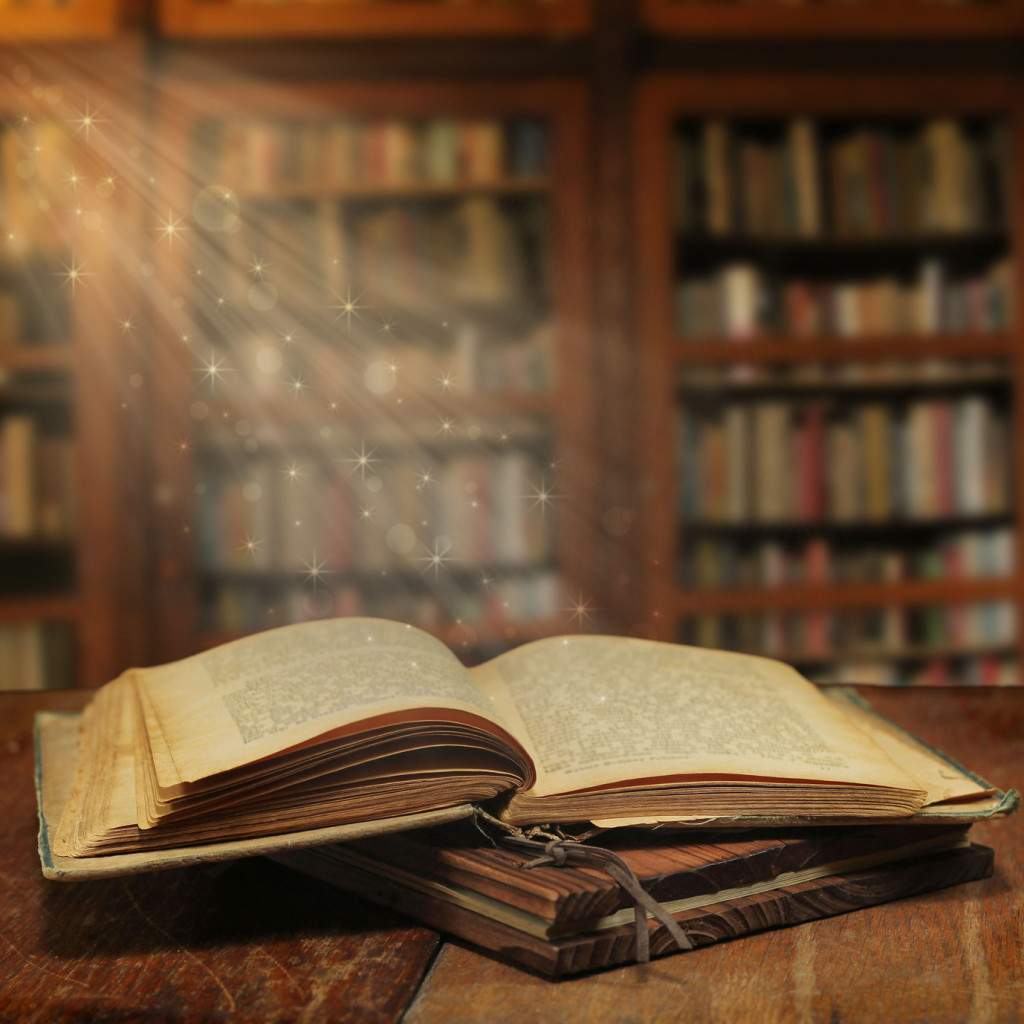 Once Upon a Time…
Sven turned the envelope over in his hands and examined the penmanship—jagged and labored by age and infirmity—but still familiar. The last thing he'd expected was a letter from his grandfather, now dead for more than six months. It had taken that long for the letter to catch up with him in Moldova, and for him to come home.
He studied the gravestone and the dates that bracketed his grandfather's long life. It seemed fitting to open the letter here.
Sven withdrew a sheet of lined paper, covered in his grandfather's sloping cursive. A long silver key and a map fell onto the grave as he unfolded the letter. He left them where they lay as his eyes swept the page. A lump rose in his throat as he read:
"My dearest grandson,
                    The happiest days of my life were when you were a little boy and visited me at my bookshop, making forts out of the books and playing shopkeeper. Your college years separated us, as you traveled the world, trying to find your place in it. I don't think you succeeded.
                    I always wanted to help you, and I believe that I can still do that—even though this cruel disease has robbed me of the chance to do it in person. Perhaps it's better this way. That's why I've left you this key. You remember the magic books, don't you?"
Bedtime Story: The Enchanted Bookshop – Night 2
Copyright 2014 by Barbara Hinske