Bedtime Story: The Enchanted Bookshop – Night 6
Bedtime Story: The Enchanted Bookshop – Night 6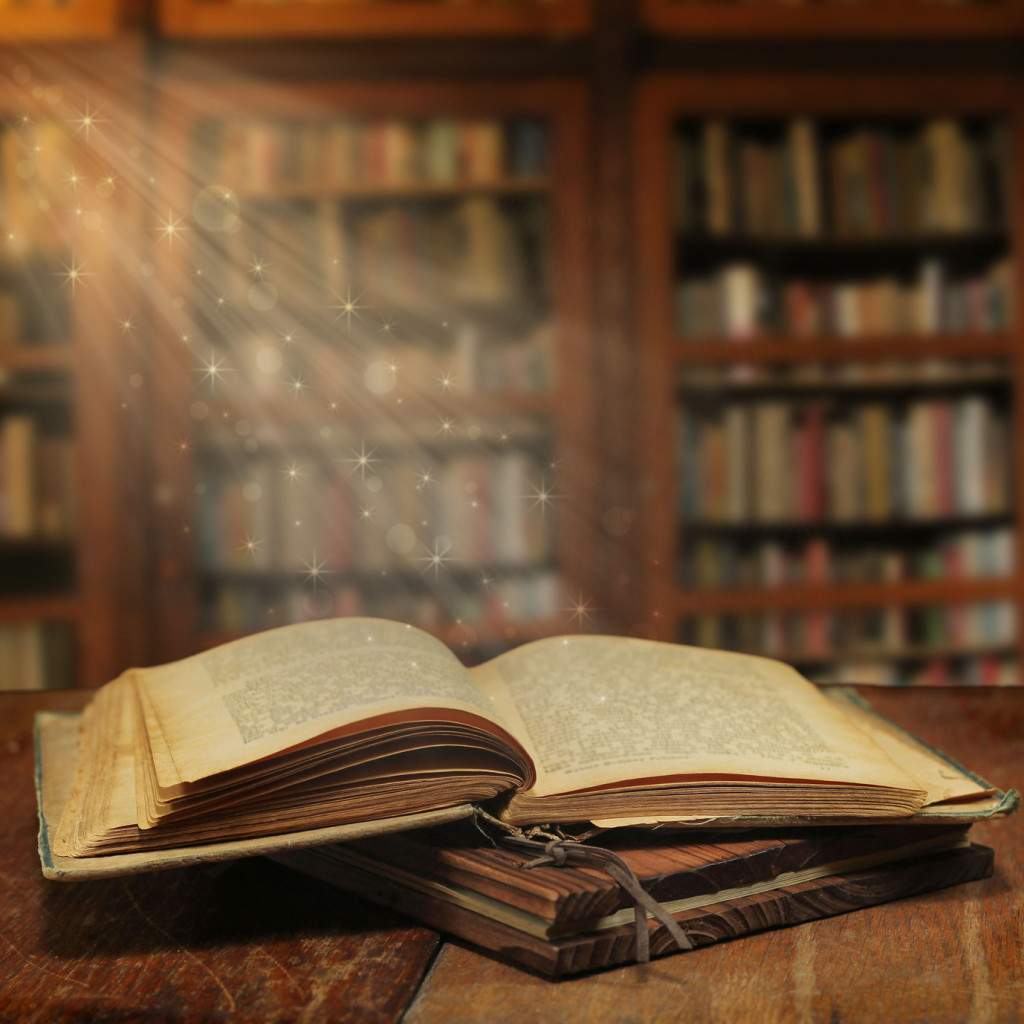 Once Upon a Time…
Now that he was grown up, Sven assumed that his grandfather had somehow managed to slip the person's name into the book in the same fashion as he'd been able to pull a quarter from behind Sven's ear. His grandfather had been a talented amateur magician.
His grandfather never accepted payment for one of the magic books, but always gave them away. Sven surmised this had been a ruse—a marketing ploy—designed to play up the name; The Enchanted Bookshop.
He turned and began sorting through the stacks of boxes, searching for the magic books. He needed to find out if they already had names in them and if one bore his name.
Bedtime Story: The Enchanted Bookshop – Night 7
Copyright 2014 by Barbara Hinske