Bedtime Story: The Enchanted Bookshop – Night 8
Bedtime Story: The Enchanted Bookshop – Night 8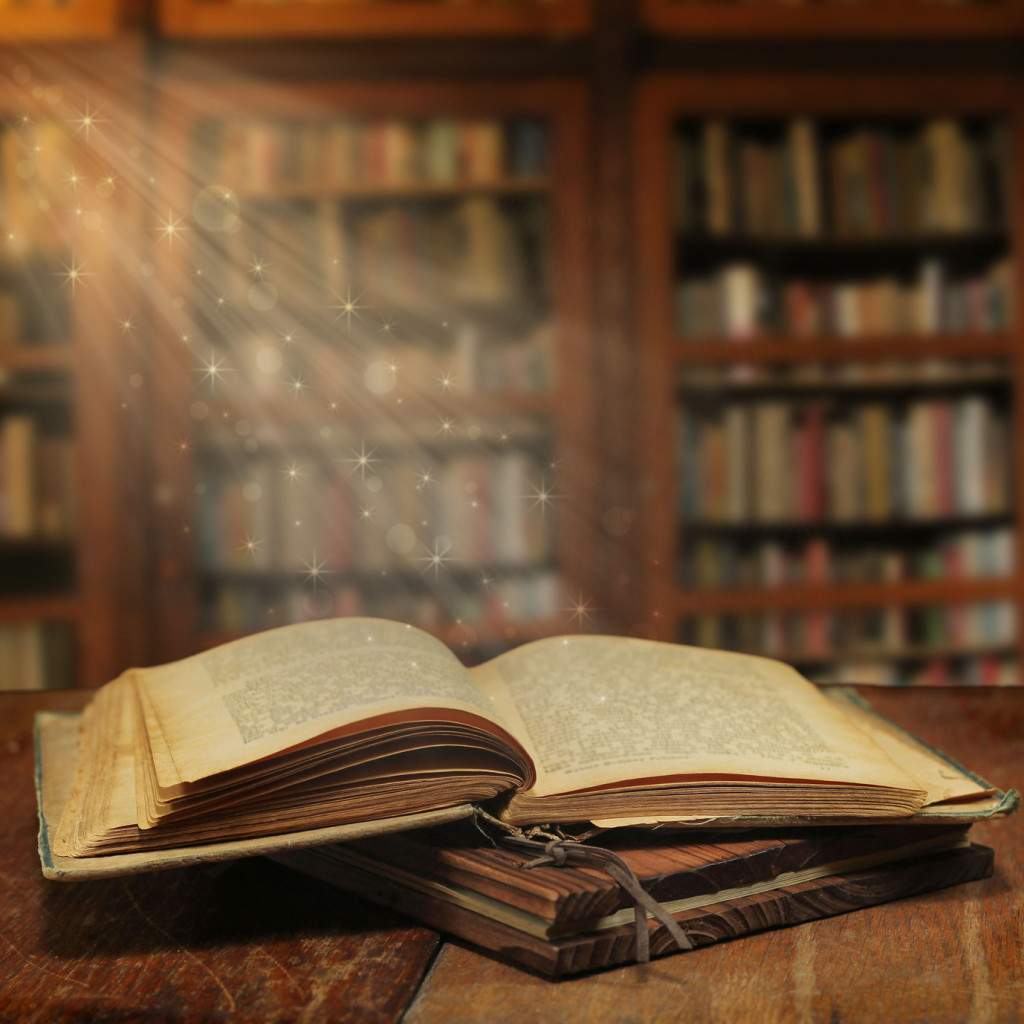 Once Upon a Time…
Sven opened the cover on the next book in the stack. Again, no name had been written inside. He quickly worked through the rest of the stack, with the same result.
Maybe he'd been wrong about this box; maybe it wasn't one that was supposed to contain magic books. There was certainly nothing remarkable—to his eye—about the books he'd uncovered.
Sven consulted the clipboard and examined another box noted as containing magic books. No names were written in any of the books. What game had his grandfather been playing?
Sven roughly shoved the boxes of magic books aside. He didn't have time for this nonsense. He needed to get his hands on the rare books, get them sold, and get out of town. He'd donate the rest.
Bedtime Story: The Enchanted Bookshop – Night 9
Copyright 2014 by Barbara Hinske