Bedtime Story: The Enchanted Bookshop – Night 9
Bedtime Story: The Enchanted Bookshop – Night 9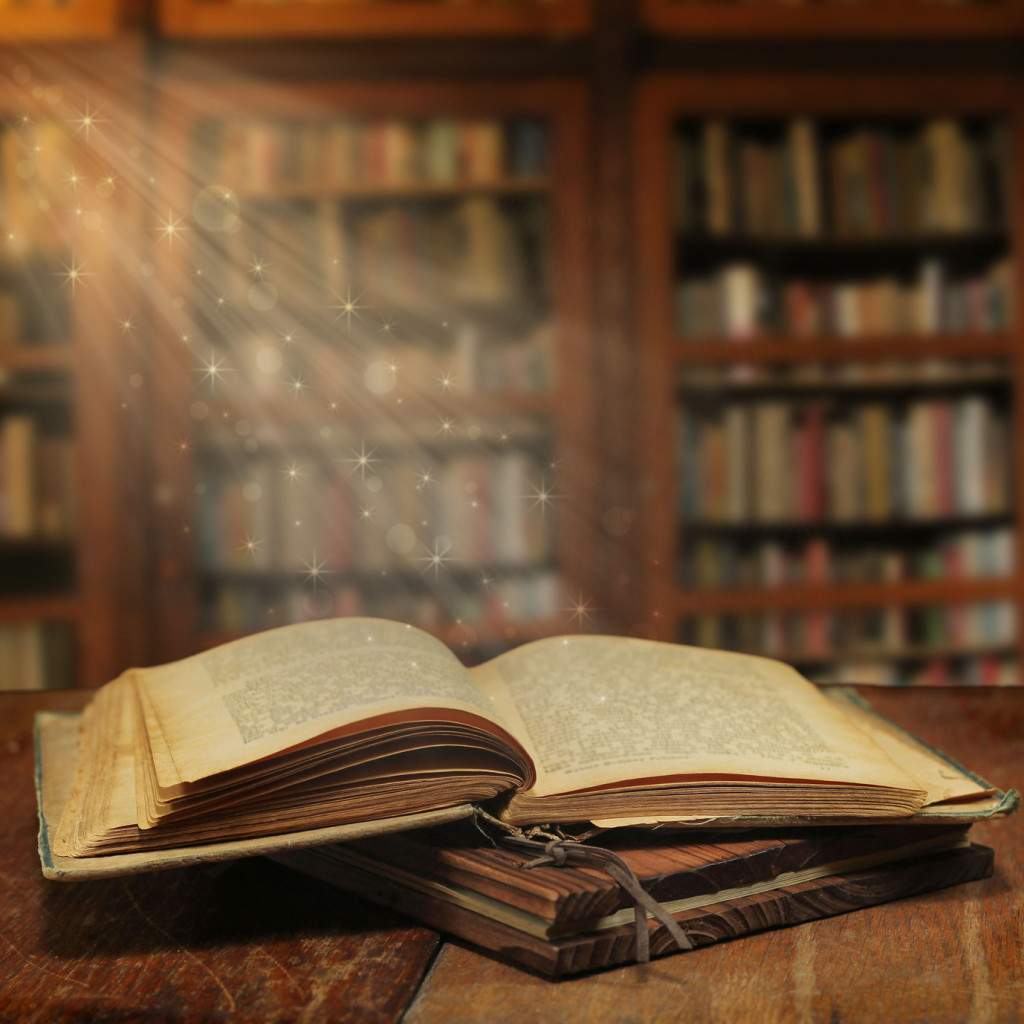 Once Upon a Time…
Sven whistled as he loaded ten boxes of rare books into the trunk of his rental car. One was a beautiful leather volume, bearing a date of 1734, written in Latin. Others were signed first editions of classics from the nineteenth and twentieth centuries. He had his hands on a small fortune.
Sven pulled out of the driveway to the storage locker but found his route back to the highway and the economy hotel where he was staying blocked by a multiple-car accident. The police officer waved the traffic onto a residential street.
Sven inched along with the other detoured cars. The street was canopied with enormous old trees, now bare, whose roots caused the sidewalks to undulate. The homes were small but well-maintained. Now-empty window boxes gave the promise of a charming spring.
Sven noticed a small "Room for Rent" sign in the window of a neat bungalow. He hesitated, then pulled to the curb two doors down. It would take time to properly investigate the value of the books in the trunk; he really should stay here a while. He was already tired of his hotel, and he couldn't afford to stay there for an extended period, anyway.
Sven got out of the car and approached the house.
Bedtime Story: The Enchanted Bookshop – Night 10
Copyright 2014 by Barbara Hinske