Bedtime Story: The Night Train — Night 10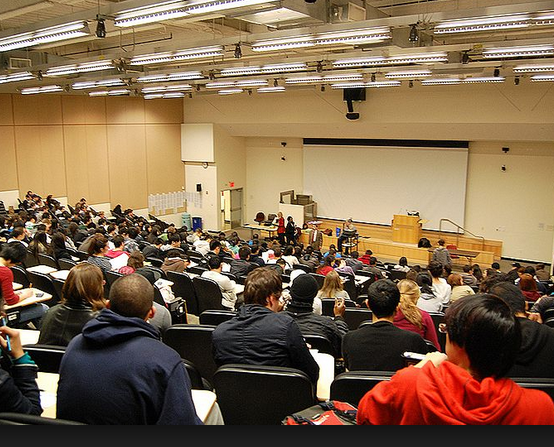 The Night Train
Copyright 2014 by Barbara Hinske
Night 10
Rachel inched forward to watch the man disappear into the crowd on the busy platform. He never turned to look back. She stepped off the train and made her way to the exit in the opposite direction.
An icy wind whipped her hair from her face as she stood in a long line, waiting for a taxi. She'd have just enough time to check into her hotel, shower, and get to the University for her presentation later that morning. 'If this line would start moving,' she thought.
Rachel was ushered into the lecture hall and shown to her seat by the podium as the provost began his opening remarks. She gave him a rueful smile of apology as he turned to her, his relief evident that she was, indeed, there to make her presentation. And that is when she saw her fellow presenter on the other side of the podium, the distinctive dragon tattoo emerging from his shirt collar.