Bedtime Story: The Night Train — Night 20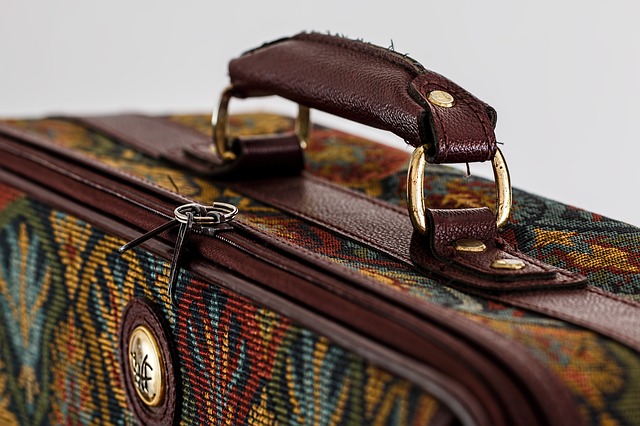 The Night Train
Copyright 2014 by Barbara Hinske
Night 20
"Are you all right, miss?" the clerk asked as Rachel grasped the counter to steady herself. She hadn't called him—what was he doing here?
"I need to get going," she replied curtly. "You've got my credit card on file; just put my charges through."
"It'll only take a minute to print your receipt," he said stiffly.
"You can mail it to me," she said as she gathered her suitcase and headed to the door.
"Would you like the bellman to call you a cab?"
"Not necessary."
"What should I tell your friend?" he asked.
"Nothing. I don't have any friends in Vienna," she called over her shoulder.