Bedtime Story: The Night Train — Night 24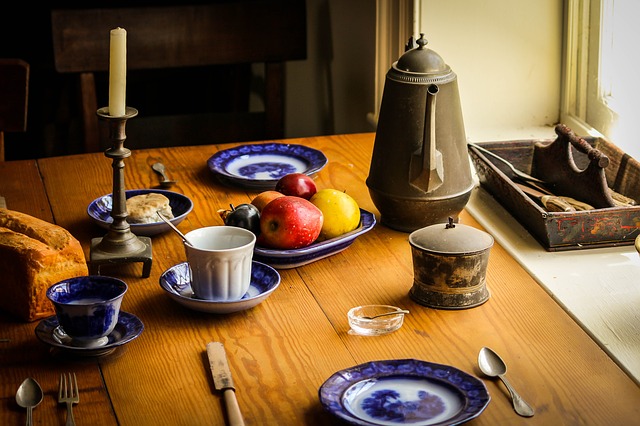 The Night Train
Copyright 2014 by Barbara Hinske
Night 24
Rachel was scrolling through the results of her google search of Vladimir Kosof when her hostess knocked. She quickly shut her computer and unlocked the door.
The woman greeted her with a shocked expression. "You're safe here, love. No need to lock your door." When Rachel offered no response, she continued curtly, "Dinner is ready."
"Sorry. Old habits die hard; I'm from Chicago," Rachel said, by way of explanation.
"I guess you have to keep your doors locked there, don't you? Vienna isn't like that; we're safe in our homes and we don't lock our doors," she replied with a note of superiority.
Relieved that she'd smoothed the woman's ruffled feathers, Rachel followed her into the kitchen and was surprised to see the woman's brother – her taxi driver from earlier that day – seated at the table.
"My brother was able to join us," the woman supplied. Rachel nodded her greeting. She ate while brother and sister catalogued the sights and destinations in Vienna that she really should see before she returned to Chicago. And he'd be happy to take her anywhere she wanted to go.
'So that's why he's here,' Rachel thought. 'To drum up a lucrative fare.' She was about to tell them that she would be traveling to Bern in the morning, when the words froze on her lips.
"A gentleman from the hotel has been looking for you," the man said. "The desk clerk found me to ask where you'd gone; the man paid him to find out."