Bedtime Story: Silver and Scotch – Night 10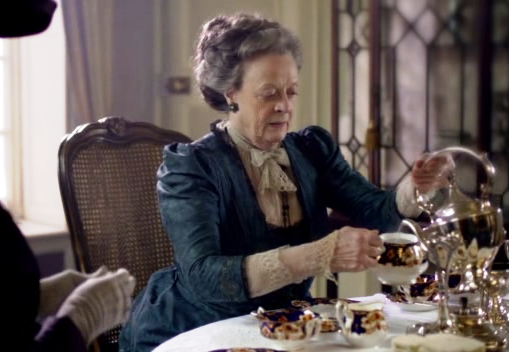 Silver and Scotch – Night 10
Copyright 2015 by Barbara Hinske
Night 10
Blake finished every morsel of his lunch and set off down Congress to Bull. He strolled along Bull, circling each of the squares, proceeding in the direction of Forsyth Park. The squares were lined with stately old homes, many of them open to the public for a donation. He bet almost all of them displayed silver. Whether it was sterling silver or silver plate was another matter.
Blake stretched and sauntered into Monterey Square. He sat on one of the benches and let his mind drift. Casing a target was child's play here. No need to park miles from his mark and walk through wooded ravines by moonlight. He could investigate his targets for as long as he liked and anyone would think he was a tourist.
He glanced across the square. An elderly couple was busily setting up a tripod to photograph a home on the opposite corner of the square. The woman was reading aloud from a guidebook while the man adjusted his camera. Blake rose and wandered in their direction.
"…Mercer House," he heard the woman say. "Site of the famous murder of Danny Hansford and the book and movie Midnight in the Garden of Good and Evil." The woman continued to recite the precious items in the house.
Blake crossed the street and noted that the Mercer House offered tours. He turned on his heel and headed back up Bull in search of a souvenir shop. His first order of business was to buy a detailed tourist guide and begin his research. He'd buy an official tour ticket and visit the home—later—for a "private viewing" of its silver.
Bedtime Stories: Silver and Scotch–Night 11