Bedtime Story: Silver and Scotch – Night 13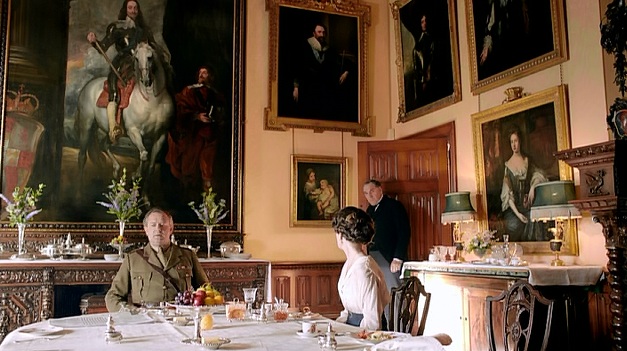 Silver and Scotch
Copyright 2015 by Barbara Hinske
Night 13
Blake decided to celebrate his good fortune by taking a tour of the Mercer House. He needed to get his juices going again. He donned Mr. Wallace's sport coat and set out.
As luck would have it, a tour was just starting and they had room for one more. He slipped into the back of the queue as the guide took them to the entrance at the back of the house.
Blake hung on every word and examined every window and door as carefully as he could without drawing attention to himself. Being open to the public, he concluded they'd secured the most valuable pieces elsewhere—including the silver. Tackling the Mercer House might be entail too much risk for the slim reward he would get.
Blake turned away in irritation when something the guide said caught his attention. "Be sure to pick up a flyer on the way out about Savannah's upcoming Home and Garden Tour. If you're here next month, you won't want to miss it. You'll be able to see twenty homes that aren't open any other time of the year."
Blake picked up one of the flyers. "Tickets are on sale in our gift shop. Right where you bought the ticket for this tour," the guide concluded.
Blake made a beeline for the gift shop and purchased a ticket for the first tour.
Bedtime Stories: Silver and Scotch–Night 14