Bedtime Story: Silver and Scotch – Night 31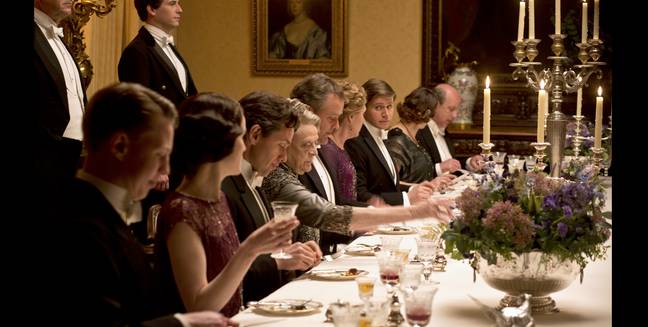 Silver and Scotch
Copyright 2015 by Barbara Hinske
Night 31
Blake returned to Savannah and meticulously carried out three additional burglaries on his list over the next two months. Everything had gone smoothly, with the only downside being the interactions with Alexi. Familiarity with the man did not quell his uneasiness in his presence.
Blake took up the habit of reading the Savannah Morning News every day, cover to cover. He spent considerable free time running and lifting weights, staying in shape for the job. It was undeniably harder than it had been ten years ago. Maybe he was past his prime, but what he lacked in physical ability he made up for in experience and cunning.
On a Thursday morning toward the end of the second month, he found the report he'd been waiting for. Detective James Harrison was coming to Savannah to assist the police in their hunt for the infamous Scotch Blake, widely believed to be responsible for the rash of burglaries in the historic district.
Blake tossed the paper aside and pulled his suitcase from the closet. It was time to focus his attention on Charleston.
Bedtime Stories: Silver and Scotch–Night 32