Bedtime Story: Silver and Scotch – Night 36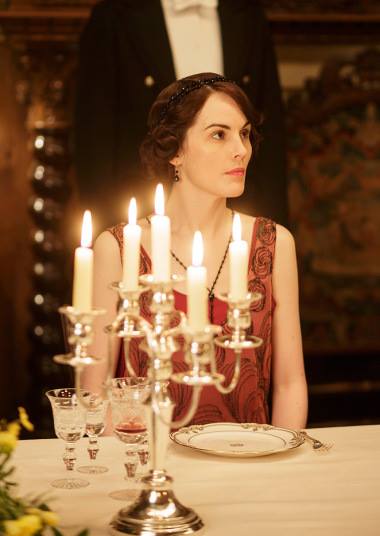 Silver and Scotch 
Copyright 2015 by Barbara Hinske
Night 36
Blake waited patiently for the guided tour of the Calhoun Mansion to begin. The mansion was the largest private residence in Charleston and was regularly open to the public. It was a glorious twenty-four thousand square feet of Victorian excess, filled to the brim with the collection of valuable items acquired by its knowledgeable and wealthy owner.
He'd first seen the home when his girlfriend had insisted that they rent that deplorable romantic tear-jerker, The Notebook. The dining room in the movie had been filmed at the Calhoun Mansion. The movie became an instant favorite with Blake that had nothing to do with the plot. He later discovered that both North and South and Gone with the Wind had been filmed at the Calhoun Mansion.
Blake had fantasized about breaking into the Calhoun Mansion and stealing the silver from its dining room for almost a decade. Doing just that would supply a fitting grace note to his career.
Bedtime Stories: Silver and Scotch–Night 37