Bedtime Story: Silver and Scotch – Night 37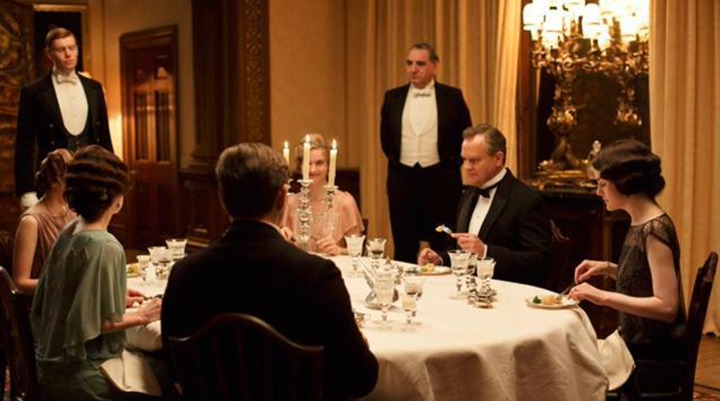 Silver and Scotch
Copyright 2015 by Barbara Hinske
Night 37
Blake positioned himself along the outside of the tour group, bringing up the rear. His head spun with the magnitude of valuable art and collectibles in the place. The fact that the mansion hadn't been hit before indicated it must be fitted with a comprehensive alarm system. But he wasn't an ordinary burglar, and he'd defeated alarms before.
The tour included a handful of high-spirited women in red hats with purple feathers. They were on an outing and their tour guide was indulging their incessant questioning. Blake studiously avoided eye contact with their guide but hung on every word the man uttered. "Those are dog beds and blankets you see in every room," their guide answered. "The owner has four Dobermans. Thankfully for us, they live upstairs during the tours, but they're allowed to roam the house freely at night. I assure you, nobody wants to meet them after dark." The ladies laughed and nodded.
Blake smiled. The presence of dogs roaming about meant that he wouldn't have to deal with motion detectors. He could hardly wait to see the dining room.
Bedtime Stories: Silver and Scotch–Night 38