Bedtime Story: Silver and Scotch – Night 41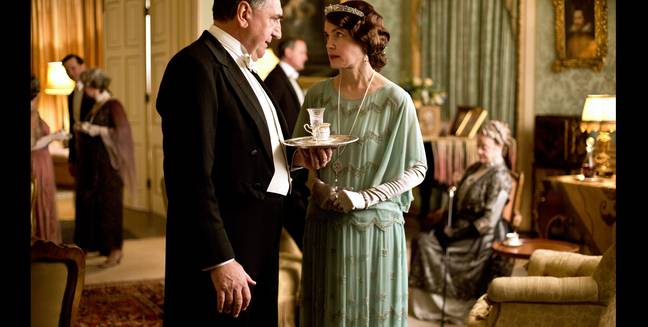 Silver and Scotch
Copyright 2015 by Barbara Hinske
Night 41
Blake slept fitfully that night and the next. He should be relieved that Jim Harrison was off the case, but the news had the opposite effect. Blake shook his head. Maybe he wouldn't go through with the Calhoun heist after all. If he wasn't sparing with his old nemesis Harrison, what was the point? He had more than enough money. If Harrison was gone, there was no thrill in the thing.
Blake wandered aimlessly along Church Street when the idea hit him. It was perfect—absolutely perfect. Why hadn't he thought of it before? A lovely ending to his stellar career as a thief.
Inspired by his new plan, Blake carried out the Calhoun Mansion heist with precision. His take was bigger than he'd anticipated—the second largest in his career. He finished in half the time he'd allotted and was on his way to Canal Street and Alexi before sun up. He pictured the distraught tour guide when he discovered the silver wasn't waiting for him in the kitchen and smiled. The owner would now have a pile of cash from the insurance company to go buy more stuff for the place. They ought to thank him.
Blake unloaded the silver to his fence and made one last stop before he headed to the airport. He concluded his business and was whistling as the automatic door opened and he stepped out into full sunshine.