Bedtime Story: Silver and Scotch – Night 9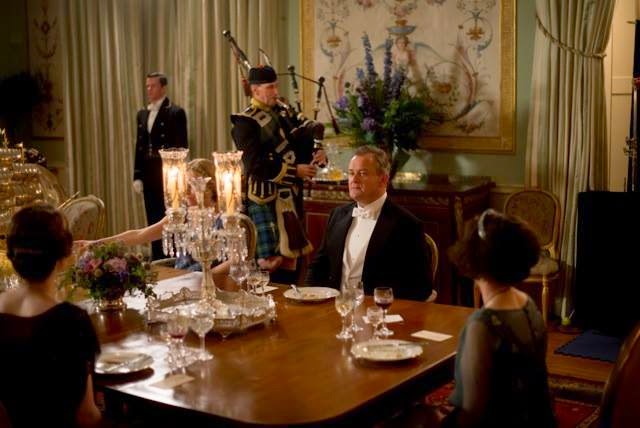 Silver and Scotch
Copyright 2015 by Barbara Hinske
Night 9
The day was balmy and sunny, a complete departure from the weather he'd left not more than a week ago. It felt good to walk. An hour later found him walking through the famous streets and squares of historic Savannah. He stepped into a gift shop and picked up a free tourist map. The back showed the distance to nearby cities. He was only one hundred six miles from Charleston. A bus ticket would be cheap.
Blake strolled along Congress Street and found himself in front of Paula Dean's restaurant: The Lady and Sons. She was famous before he went to prison. He decided to treat himself with some of the money the trucker had given him and loaded up a plate at the lunch buffet. Blake enjoyed the best meal he'd had in over five years.
He spread the tourist map out in front of him and studied it as he ate. The map highlighted a number of antebellum homes and museums. It appeared Savannah shared a love of Southern formality and was full of old-money families. Maybe he wouldn't be in such a hurry to get to the bus station after all. Savannah might be just the place to brush up on his skills.
Bedtime Stories: Silver and Scotch–Night 10