Bedtime Story: Silver and Scotch – Night 6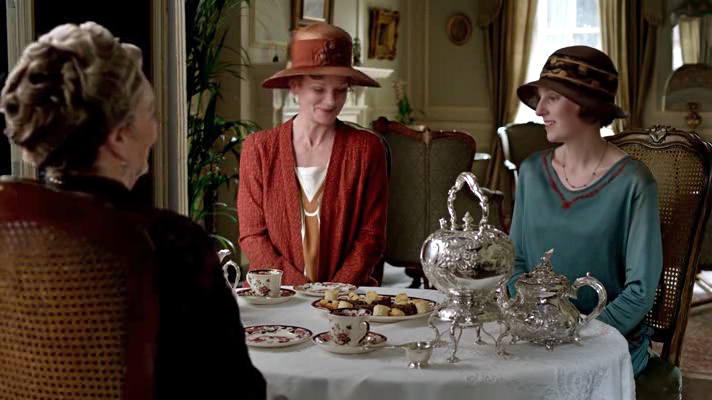 Silver and Scotch
Copyright 2015 by Barbara Hinske
Night 6
Blake rubbed his hand over his eyes as the bus pulled out of the station. He'd seen his mother anxiously searching the bus for him. He'd intended to go home to her—to go home and to go straight. He might not work for an insurance company, but he'd find something to do. He wanted to see her, to sleep in his old bed, and have everything be all right again. Just like it used to be.
But everything wasn't like it used to be and it wouldn't be all right again. He couldn't go straight. For the last two hundred miles, he'd thought of nothing but the thrill he got from stealing flatware and serving pieces from the rich and famous. Right under their noses while they slept in the false comfort of their high tech alarm systems, surrounded by their Dobermans and Rottweilers.
So what if they never saw their great-great-great grandmother's teaspoons again? No one got hurt, except for a few insurance companies that paid out claims. Hefty claims. He grinned. He'd spent his time in prison getting into the best shape of his life and learning everything he could about electronics and alarm systems. Preparing for the biggest heist of his career.
Jeffrey Blake wouldn't break his mother's heart again. He wasn't going to go straight and he wouldn't give her false hope. It was too unfair. He despised himself for calling her out to the bus station and being too much of a coward to face her. She should give up on him, once and for all.
At least he caught a glimpse of her from the bus window.