Coming To Rosemont Review
Lovely review of Coming to Rosemont on Mrs K's Books to Go website. Thanks so much!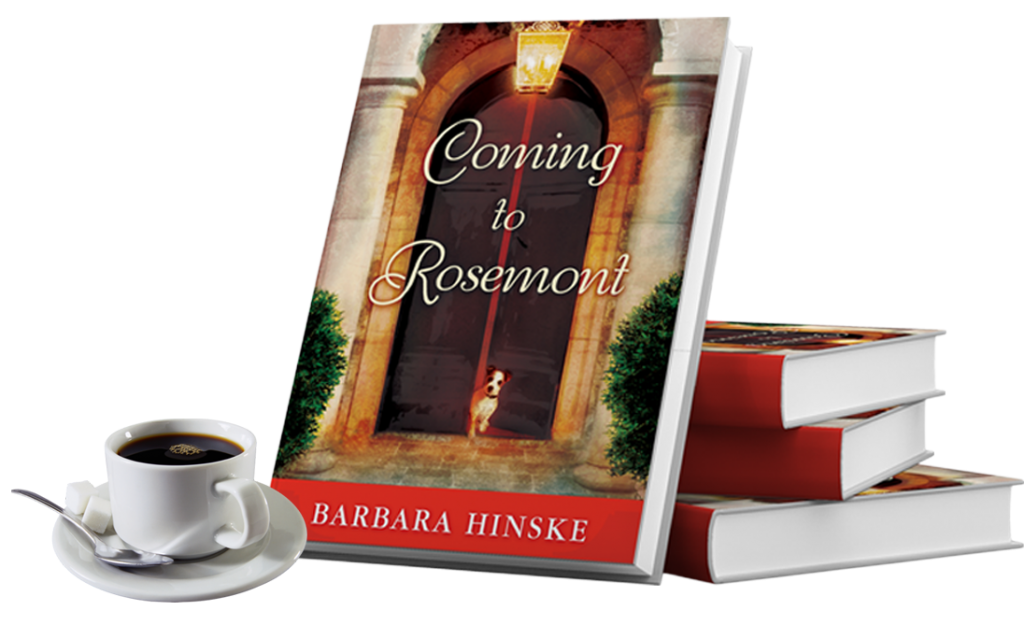 MrsK's Review:
Maggie Martin first learned of the house from Paul as he was dying. What did he mean the house was for her? She had just inherited Rosemont, of course nothing was too surprising any more. Her life had totally flipped upside down and in so many degrees she didn't know what was real, let alone what could ever be considered "surprising." What she didn't expect was the overwhelming sense of home once she stepped over the threshold of Rosemont.

With the key to Rosemont, Maggie discovers beauty can come from the ashes of a life that was lived, shared, and unimaginably untrue. The only security that appeared "real" was the handyman that would help her bring life to Rosemont. A few years her senior, Sam Torres and his wife lived just a few minutes away, which meant they would be the only true security Maggie could rely on.
Frank Haynes is a frustrated swindler who is determined to make a name for himself in "his" town. What began as a few dishonest property endeavors is now threatening his ill-conceived plans. There are so many that he needs to clean up after, including Paul's wife Maggie.

John Allen is a man with a "gentle nature and deep, abiding kindness." He is the local veterinarian who instantly wonders where this "gorgeous woman" has been all of his life.  

Once the town council meets, there are far too many financial concerns and not enough answers. Now begins the unraveling of the truth behind so many of the mysterious happenings around the town. What Maggie can do for the town, will depend on what a small group of friends will do to support her while she digs deep into the council's cover up. For Maggie, the investigation will prove easier than opening her heart to new friendships, the possibility of love, and the hope for a new season of life. 
To follow your intuition, to be given a key to a home that would set your life in a new direction,
well if your children are grown and your husband has died…
Why not?
MrsK
"Be very discreet,… We're starting to pull on a thread,
and we don't know what it will unravel."
Not
Just any Enjoyable Read!
Coming to Rosemont inspires you to follow your intuition.
"This book was sent to me for this unbiased review."
Thank you Barbara for Rosemont!