'Downton Abbey' : The last ever episode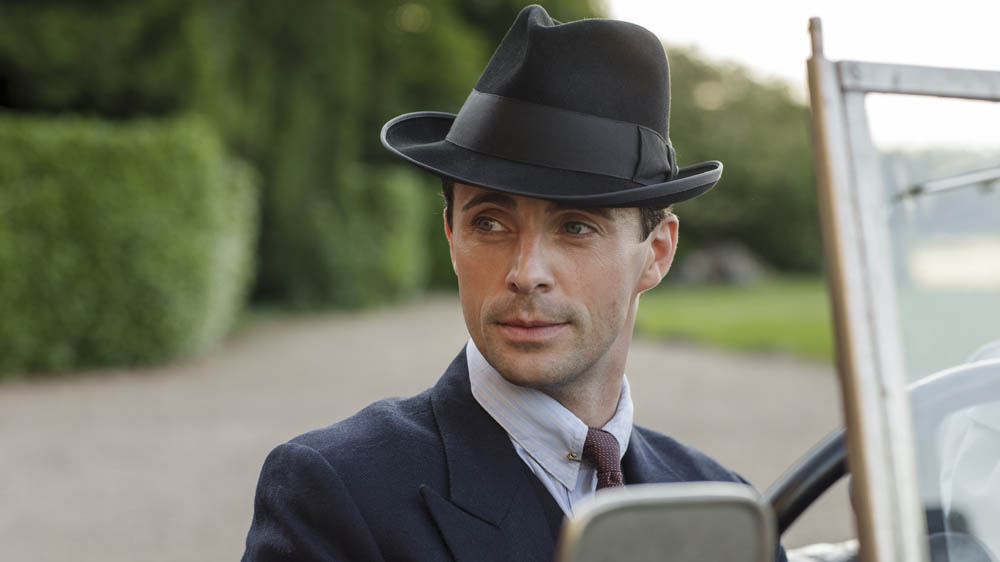 'Downton Abbey' : The last ever episode
Bravo, Mr. Fellowes—you got it all right!
The episode opens on an idyllic summer afternoon. Henry Talbot is struggling to find his place at Downton. Charlie's death has put him off racing. Lady Edith announces her decision to live a spinster's life in London with Marigold.
Lady Mary orchestrates a surprise meeting between a remorseful Bertie Pelham and Lady Edith. He proposes, again, and after a bit of fussing, she accepts. All is not smooth sailing, as his formidable mother waxes on about Bertie's obligation to restore Brancaster to the area's moral center. She's referring, of course, to cousin Peter's infamous trips to Tangiers. Bertie, Lord Grantham and Cora are more worried about Marigold's parentage.
Read more at cultbox.co.uk