Home Fires Season 1 Finale Review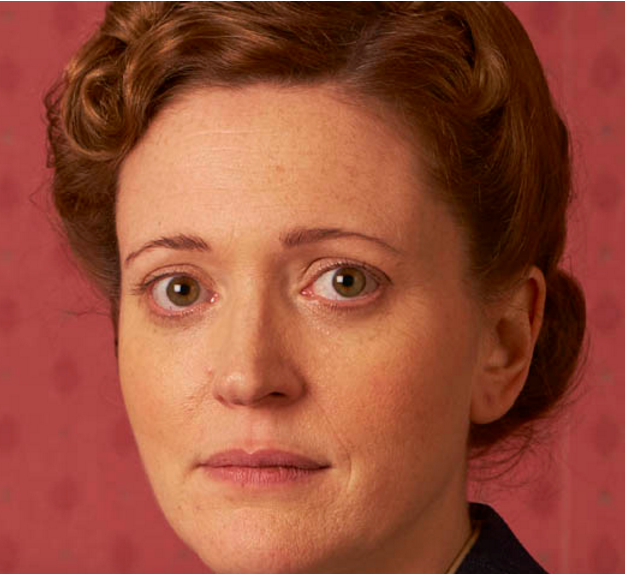 The season finale finds us in May 1940 – in a world vastly different than the one when Home Fires started.
The British expeditionary force has been driven back and France is expected to fall. The prospect of Nazi boots marching through Great Paxford is real.
Steph teaches Frances how to shoot a rifle, and the WI sets an ambitious fundraising goal to purchase ambulances for the home front. They hold a movie night and bake sale, with unexpected ramifications.
Pat returns to the WI when Bob is called to the front as a war correspondent. His self-centered goodbye to his devoted wife leaves us hoping that this will be a one-way trip for him. We applaud as happiness over her newfound freedom washes over Pat.
Read the rest at Cultbox.