Our wish list for the final season of 'Downton Abbey'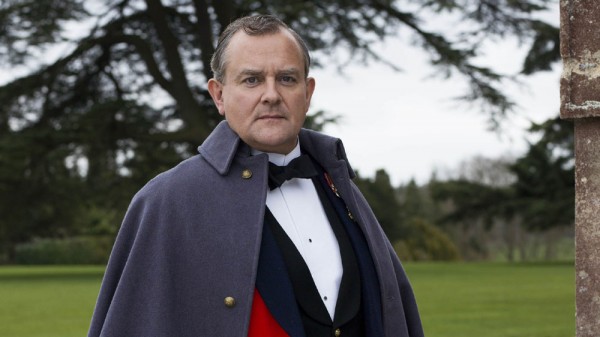 Tom and Sybbie are off in America and Lady Mary is lonely and bored. She's grown weary of discussing the building plans for Pips Corner with her father, along with the majority of the audience. She fills her time with her newfound infatuation for men and fast cars (Henry Talbot), spending her weekends on "sketching trips with her girl friend".
Meanwhile, Lord Grantham takes over the financial management of the estate—not his long suit. History repeats itself, and Downton is, once again, bankrupt. A tearful scene ensues in front of a roaring fire in the library where he is breaking the news to Cora. 
Read more at cultbox.co.uk