'The Crown' review: Perfect TV for period drama fans missing 'Downton Abbey'
For all Downton Abbey fans who are still feeling bereft: take comfort – The Crown is now on Netflix.
Ten sumptuous episodes that provide an intimate look at the early years of the reign of Queen Elizabeth II. The sets are a feast for the eyes, the acting is brilliantly nuanced, and the writing and staging are clever and, at times, poetic.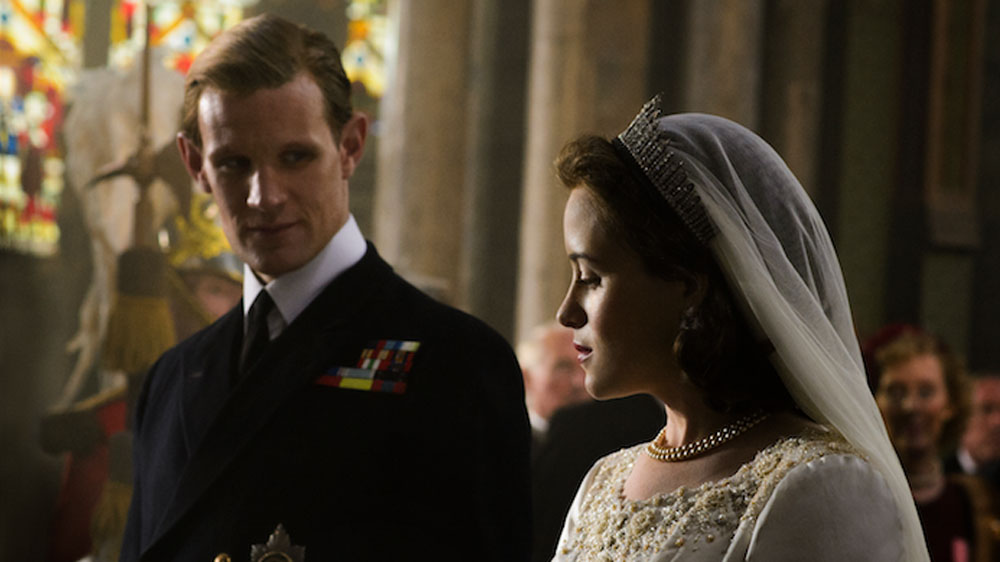 I've reviewed the season for Cultbox, and added some facts to be learned from the series.