The Halcyon Episode 1 Review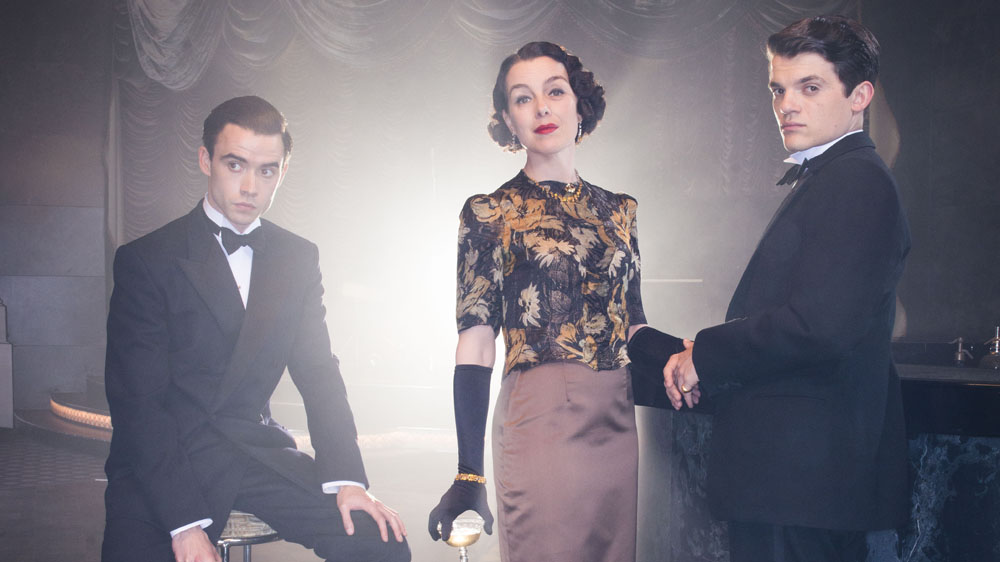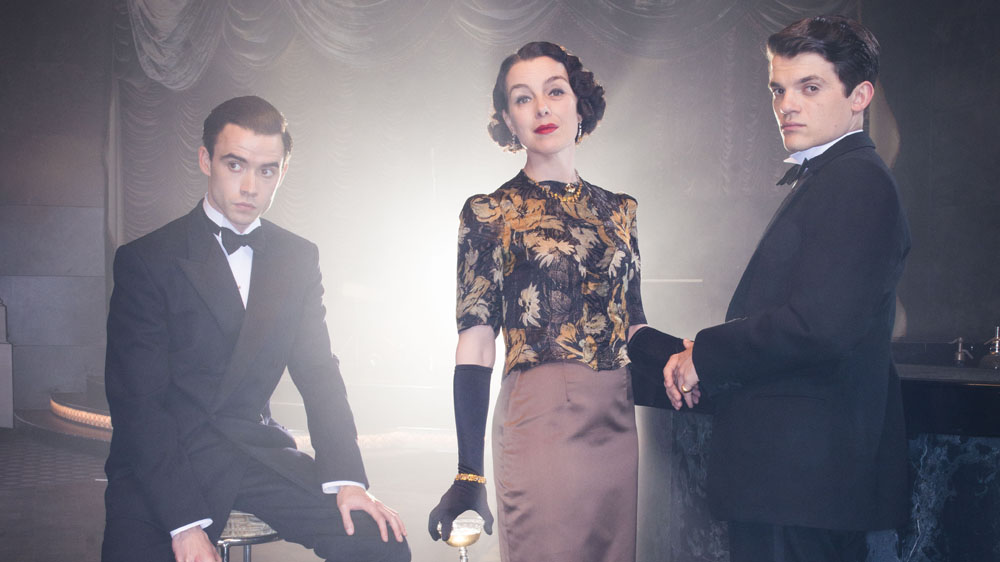 With Downton Abbey in the rear view mirror and the second season of The Crown in the distant future, we now have ITV's The Halcyon to fill the void. And does it ever!
The Halcyon is a swanky hotel in London where aristocrats, political leaders, and the posh set come to stay and play. It's May of 1940 and the war hasn't yet settled its icy grip on England. Gin flows freely as couples in gowns and tuxedos dance check-to-check to the Sunny Sullivan band.
Underneath this thin veneer of civility lie the everyday trials and tribulations of the inhabitants of The Halcyon – both above and below stairs. In true Upstairs, Downstairs fashion, the real brains of the operation lie in those below.
Read more of my review of this episode at cultbox.co.uk