The Halcyon Episode 3 Review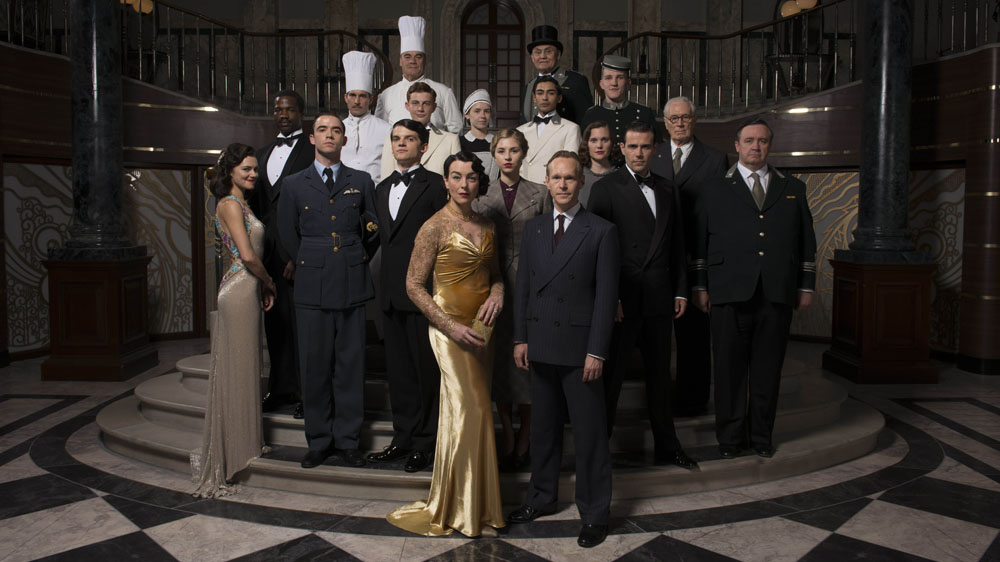 It's now June, 1940, and the war is progressing from bad to worse.
France has asked for an armistice and wealthy French aristocrats are leaving in droves, seeking refuge in the hotel. One particular French Count proves to be a particularly odious guest.
The Count stirs up the kitchen staff, scares Billy (and us) with his careless gun handling, and tries to force himself on Kate. He travels with the opportunistic Mr. D'Abberville, whose job it is to sweep up after the Count.
Read more of my review at cultbox.co.uk