The Halcyon Episode 4 Review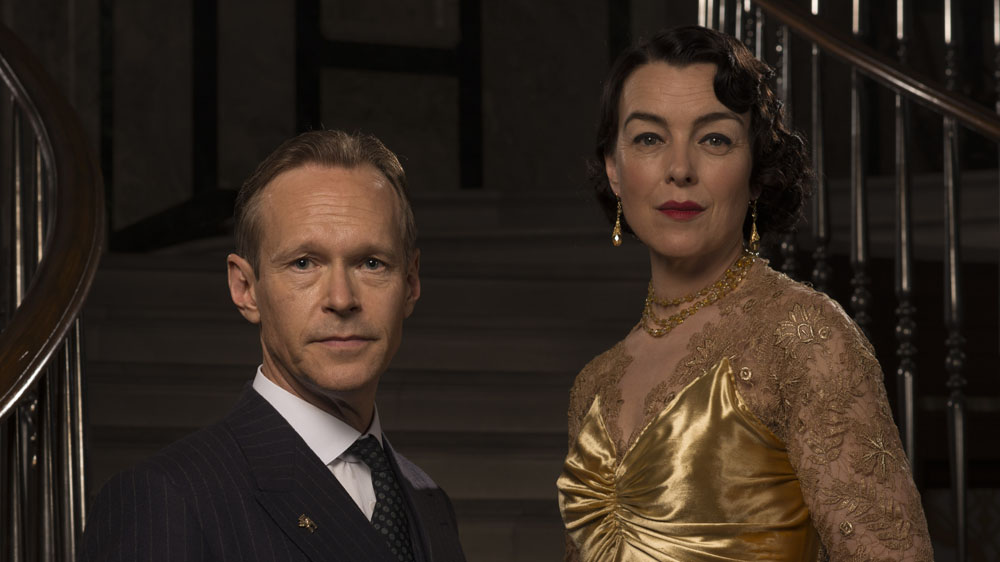 It's now August of 1940 and Americans are leaving London—and the Halcyon—in droves.
German propaganda leaflets are being dropped along the coast and dogfights are taking place in the air above the hotel. Rather than run for cover, the intrepid Brits stand in the street and applaud RAF victories.
Joe O'Hara's boss has offered him the job of a lifetime—to anchor a television show. The only problem is that the show will send Joe back to New York. "It's a simple choice," his boss tells him. "Do you want to stay in a war zone or be a star?" The choice isn't so simple for Joe.
Read more of my review at cultbox.co.uk