The Halcyon Episode 7 Review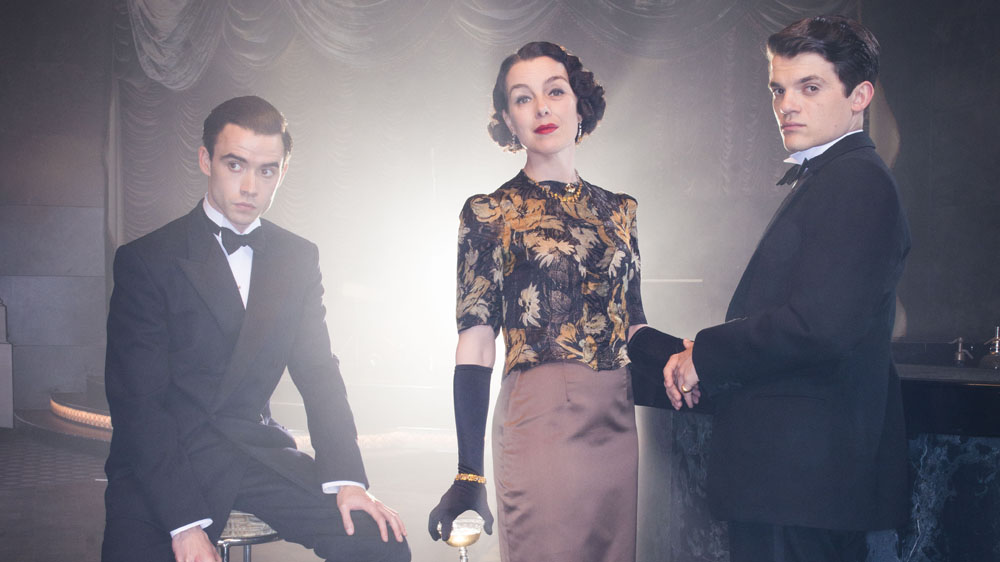 November of 1940 finds the Halcyon on the eve of its 50th anniversary celebration—and under the evil shadow of Lucian D'Abbeville.
Our suspicions are confirmed—he's selling information about transatlantic convoys and departure dates. As his contact observes, "You're not a man complicated by ideology."
Richard Garland puts Emma in charge of the festivities to mark the anniversary and she seeks the advice of Joe O'Hara. He's surprised and delighted when she accepts his invitation to do so over dinner and drinks. "We can work with 'yes'," he tells her.
Read more at cultbox.co.uk