Home Fires Season 1 Episode 5 Review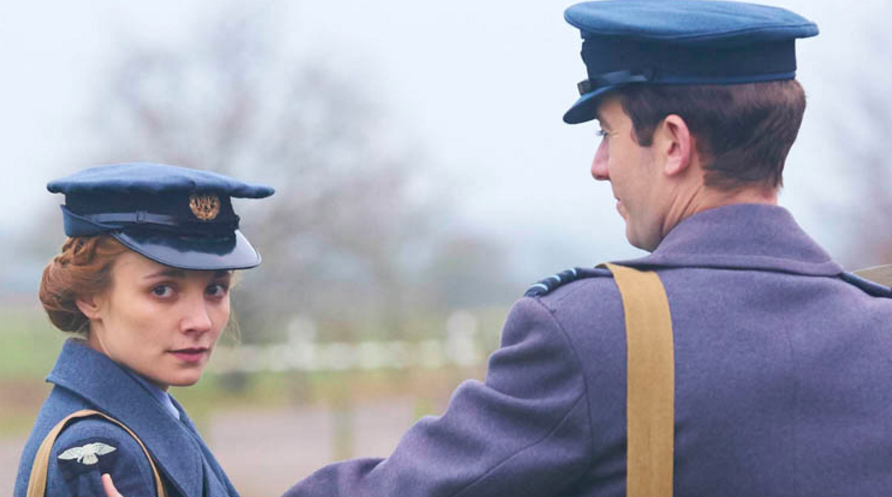 Winter has Great Paxford in its icy grip.
Steph has excelled at all of the new farming protocols and proudly signs her name to the required paperwork. Meanwhile, her devoted teacher receives the devastating news that German U-boats sunk the ship carrying her lover to America.
Alison realises that Teresa's grief is akin to what she felt when she lost George. She inquires gently about Teresa's secret and, after the initial shock wears off, comforts her.
"It can never be a sin to love another person. We all have secrets," confiding that she and George were never married.
Read more at Cultbox.