Verna Lind expects Christmas of 1952 to be the best holiday she's had since the war ended. But as she's leaving the bank, a frigid wind off Lake Erie catches her hard-earned Christmas club savings, whisking the bills into the busy streets of downtown Cleveland and devastating her plans. Strangers come to her aid, though no one anticipates the power of their chance encounter or the seeds of happiness Verna's lost money will sow.
From Barbara Hinske, best-selling author of the Rosemont series, comes this heartwarming Christmas tale celebrating the generosity of the human spirit and the irresistible pull of love — an instant holiday classic for admirers of It's a Wonderful Life and The Gift of the Magi.
Reviews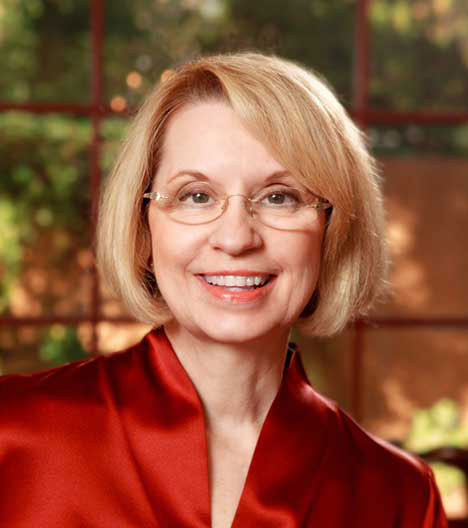 The novella reminded of reading something written by O'Henry because of the twists and turns. But just like a cat falling through the air, the storyline came right -side up at the end. The finish to the novella was almost as satisfying as…and they all lived happily ever after.

"The Christmas Club" left me all warm and toasty, so I'm now a marshmellow! I was vividly transported into the 1950's era in which it is written and felt embraced by the heartfelt story line which enforces my belief that there are no coincidences – several lives are touched by something simple that comes full-circle when people choose to do the right thing, expecting nothing in return.

I started reading "The Christmas Club" around 3:00 one morning just after I went to bed and was immediately immersed in the story of Verna, Edward, and others in early 1950s Cleveland and how something as simple as a $5.00 bill can change someone's life for the better, sometimes without that person even knowing it.
Barbara Hinske has taken a number of people who did not know each other and interwoven their lives together by simple acts of kindness and selfless caring. Each life is touched in an honest and pure way that not only allows the receiver to feel better, but also warms the soul of the giver.

This is an amazing story that takes you back to the 50's and kind and caring people. One kind act changes so many lives and spreads the caring far and wide. This is a lovely, gentle story illustrating what one pebble can do in a pool. Thank you Barbara for another great read!

The Christmas Club is a lighthearted book perfect for the holiday season. Christmas is a time for love and kindness and this book is full of those moments. This will make a perfect gift under your tree for someone special.

This sweet O. Henry-esque novella was five stars from start to finish! I loved seeing the destination of each five dollar bill, and how something so simple can have such a huge impact. It really brought home how capricious life can be, and how important it can be to go where the wind takes you! I especially loved that it was set in my home of Cleveland, and can see myself reading & sharing again and again!

In The Christmas Club one person losing their Christmas club money turned into Christmas miracles for many other people including the person who suffered the loss. Barbara Hinske tells a beautiful story for the Christmas season that truly shows the best in people when they let themselves be led by the Christmas spirit to put others ahead of themselves. A very enjoyable read and a good reminder to us today to think more about helping others and less about ourselves.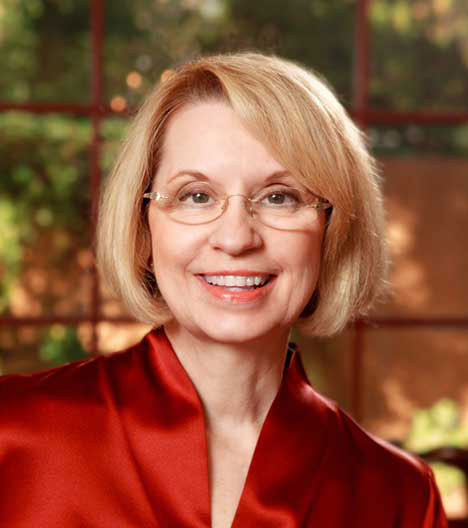 A story that is uplifting and has a message. It may be set in the 50's but the message is timeless. We never know what one good deed can do for someone else or how it can bless us and we don't even know it. This is a great Christmas story that keeps you wanting more and makes you want to go out and do something for someone and brighten their day!

Love, love, love….Absolutely a perfect Christmas story, tying people together who didn't know each other in a most extraordinary way. Barbara Hinske never fails to provide incredible stories and this book is no exception. Must read!!!!!

Once I began reading, I could not put the novella down. This is a problem I have enjoyed having with Barbara Hinske's stories and I was happy to have it again with The Christmas Club. What starts with misfortune, through many twists and turns, leads to a heart-warming and uplifting holiday story.
The Christmas Club is perfect for the holidays. It is a way to enjoy the spirit of the season, now, and again and again – both for yourself and to share with friends and family. Don't miss it!