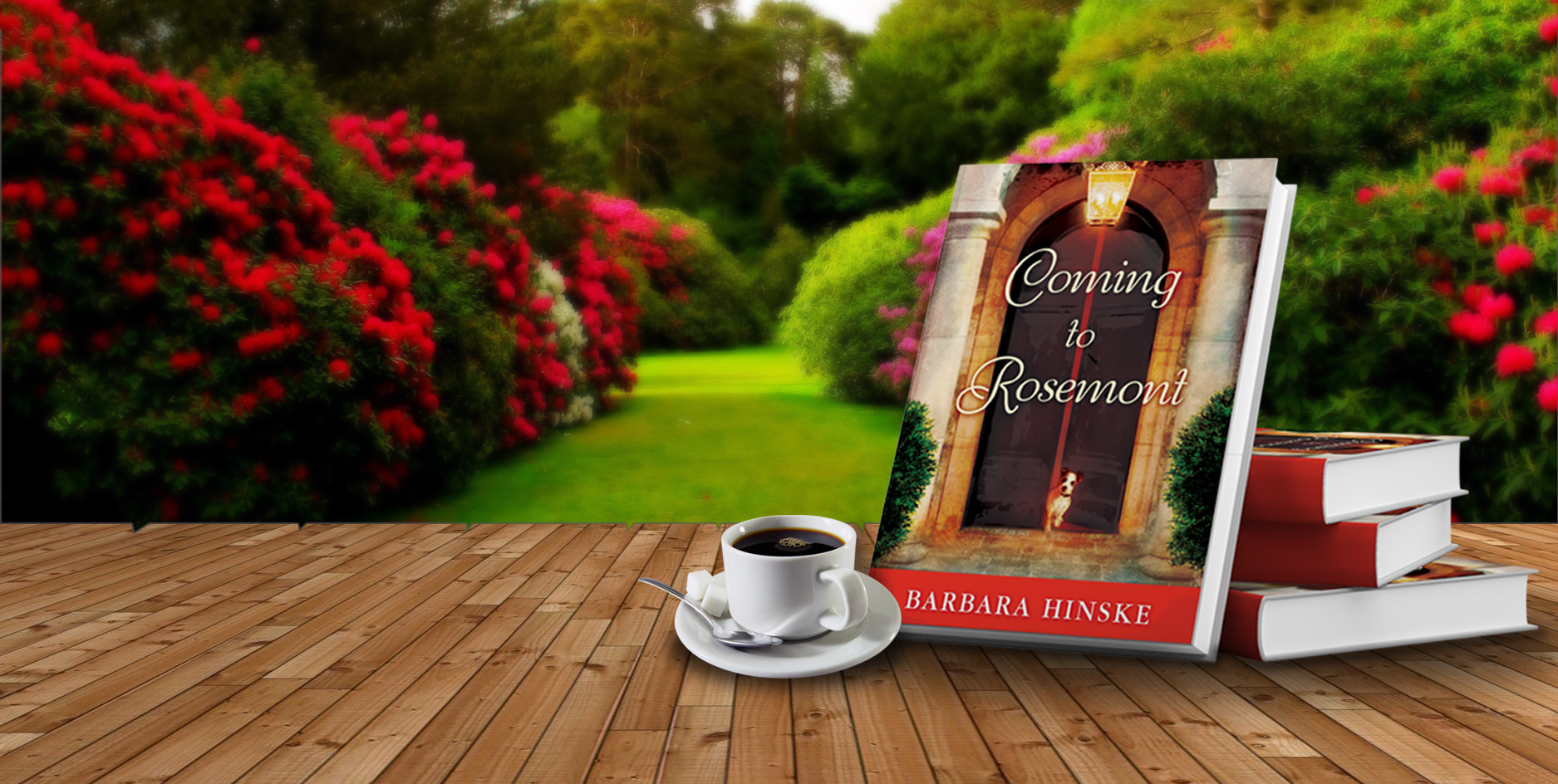 About Barbara
Amazon and BookBub Bestselling Author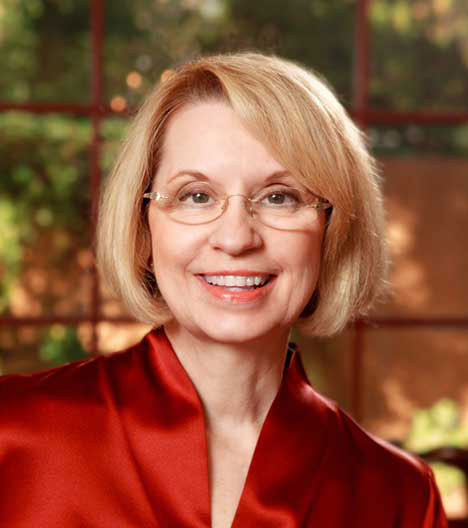 About Bestselling Author Barbara Hinske
Amazon and BookBub Bestselling Author
Barbara Hinske is an attorney who recently left the practice of law to pursue her career as a full-time novelist. She inherited the fiction gene from her father who wrote mysteries when he retired and told her a story every night of her childhood. Barbara is the bestselling author of the beloved 'Rosemont' series.
She and her husband share their own Rosemont with two adorable and spoiled dogs. She is besotted with decorating, entertaining, cooking and gardening. Now that her novel The Christmas Club has been made into a Hallmark Channel movie, she is completely star-struck and thrilled to have her work on the screen.
The Rosemont Series and other Works
Welcome to my Website
Subscribe to our newsletter to get your
Free Gift!
Barbara Hinske is a practicing attorney in Phoenix, Arizona. She has two grown children with her exceedingly kind and good second husband, who died of cancer in 2006. Lucky in love, Barb married another exceptional man and father of two in 2010, and they live in their own Rosemont with two adorable and spoiled dogs.
Praise for the Rosemont Series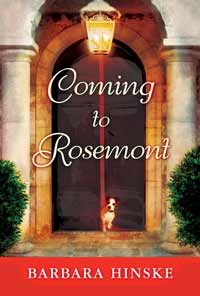 If you love being transported to an old English manor, surrounded by intrigue, mystery, antiques, fine china, and romance, then this is the book for you! Barbara Hinske is now on my favorite author list!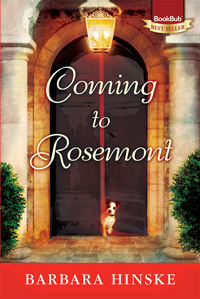 Sped through this book and immediately ordered books two and three. It is a book for mature readers that has it all, redemption, adventure, strong women, family love and romance.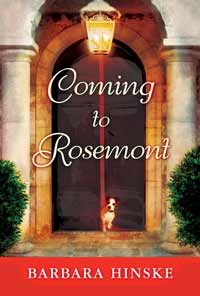 If only Rosemont were real! This is a book where the story has stayed with me long after I finished reading it.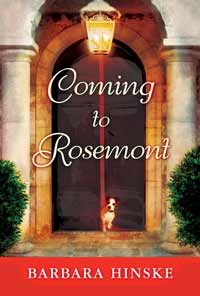 The story builds with romance and mystery enough to keep you turning the pages and wishing your own life could be on hold for a few hours while you enjoy watching Maggie blossom.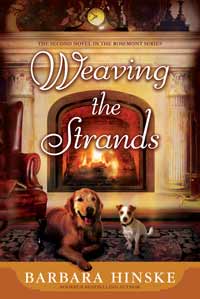 Barbara Hinske is quickly becoming one of the new masters of the contemporary romance.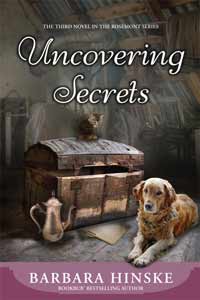 Another cozy visit with old friends. I always hate for the Rosemont books to end.
I love my readers and am grateful to every one of you. To show my appreciation, I'm always giving something away! Take a look at what I've got for you.
Sign up to stay in touch, and to get your Free Gift now, plus Inside Scoops,
Amazing Offers, Bedtime Stories & More